Garage Remote Controls and Clickers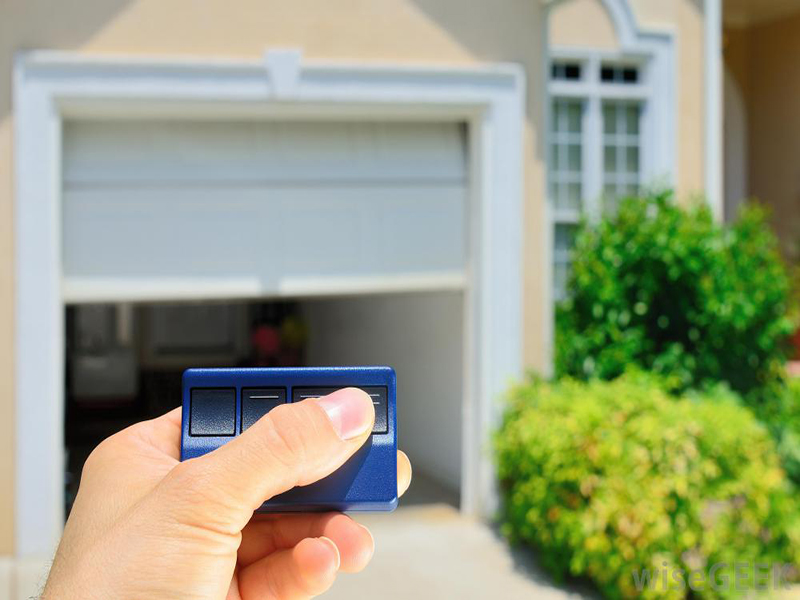 Most South Africans have said goodbye to manually lifting their garage doors and opted for a more convenient option – garage motors and remote systems. If you are still using your manual garage door and want to invest in installing a remote system, you've come to right place.

You'll find that we have the right garage door remote for anyone, with competitive prices on all products and services. Installation is quick, as well as all replacement services. About our replacement services, we offer professional garage door remote replacement for any remote systems. Our technicians will come out to your home, remove the old unit and replace it with a brand new unit, fast and affordable.
With us you will always get the best advice and workmanship.