Quick Garage Door Motor Repairs
If your automatic garage door motor is no longer working properly, our qualified technicians can quickly identify the problem and replace or repair it. We also perform new motor installations as well as replace old garage door motors for new remote garage doors.
---
Call us Today for Quick Garage Door Repairs !
076 707 3787
Garage Door Motor Repairs
Fill out the form for quick garage door motor repairs & Installations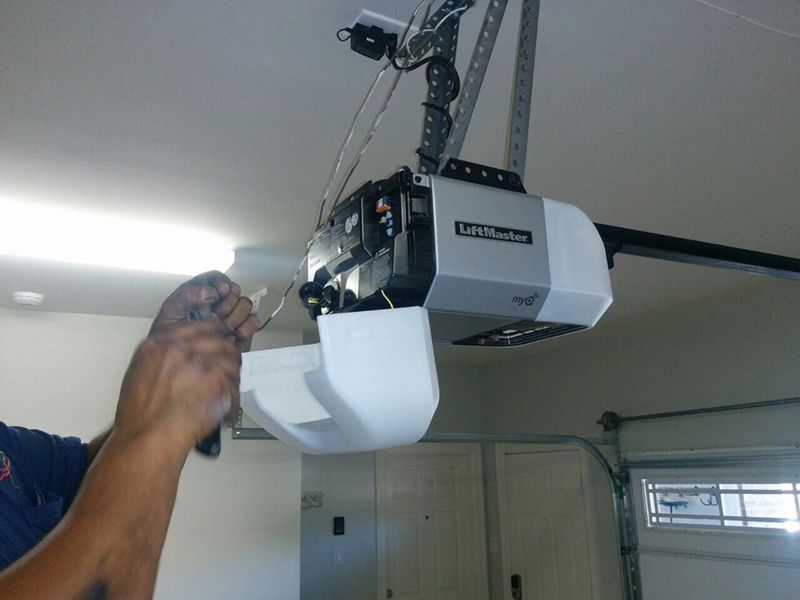 Garage Door Motor Repair Services
Noisy Garage Door Motors
Garage Door Not Opening
Garage Door Remote Not Working
Garage Door Wall Switch Not Working
Garage Door Doesn't Open Completely
Garage Door Motor Lights Not Working
Garage Door Motor Specialists Available 24/7
For all your garage door motor repairs and installations, our technicians are ready to assist you immediately
Brands
---
We do repair and installation services on all types of garage door motors as well as provide quality parts.
Quick
---
At Quick Garage Door Motor Repairs we provide quick and efficient repairs and services guaranteed
Standard
---
With our high standard workmanship you will only receive the best products and services in the Industry
Garage Door Motor Repair Specialist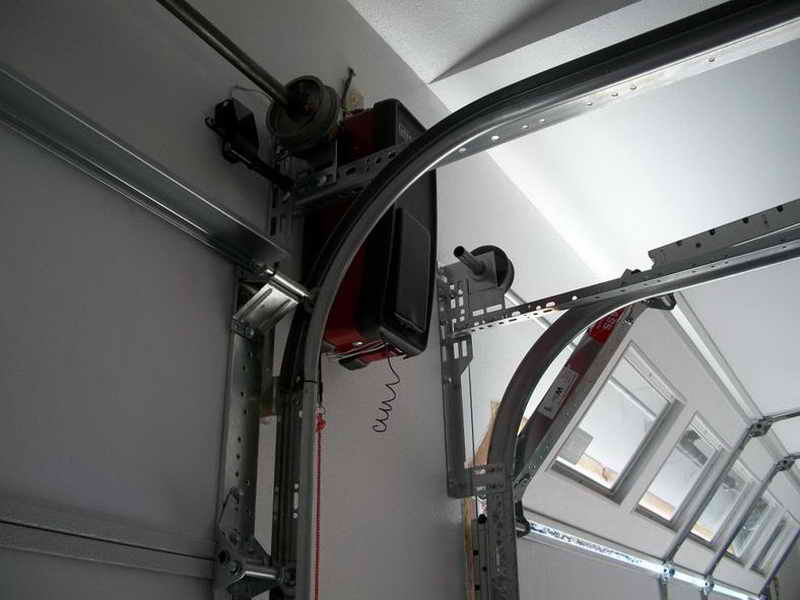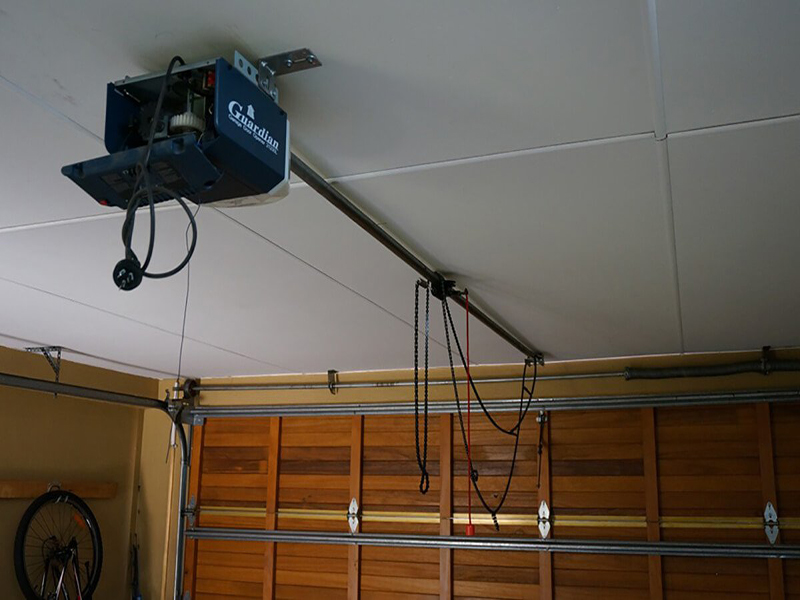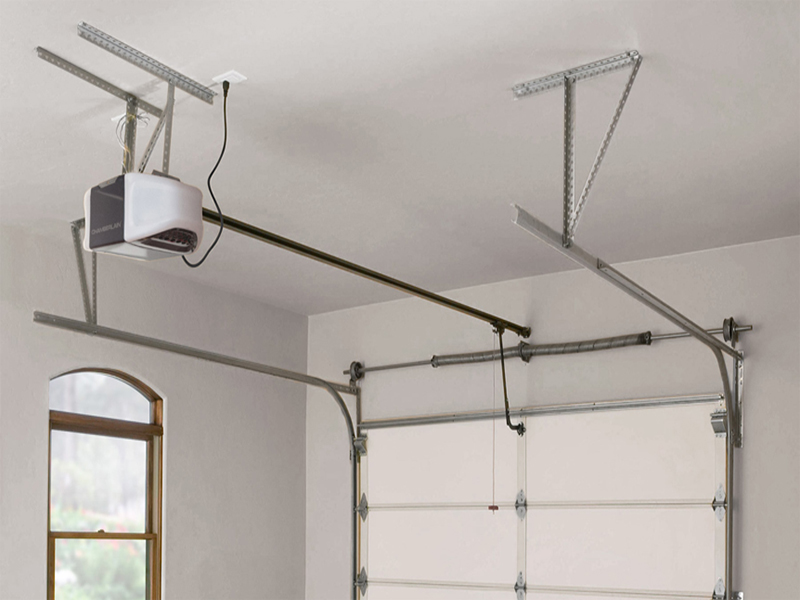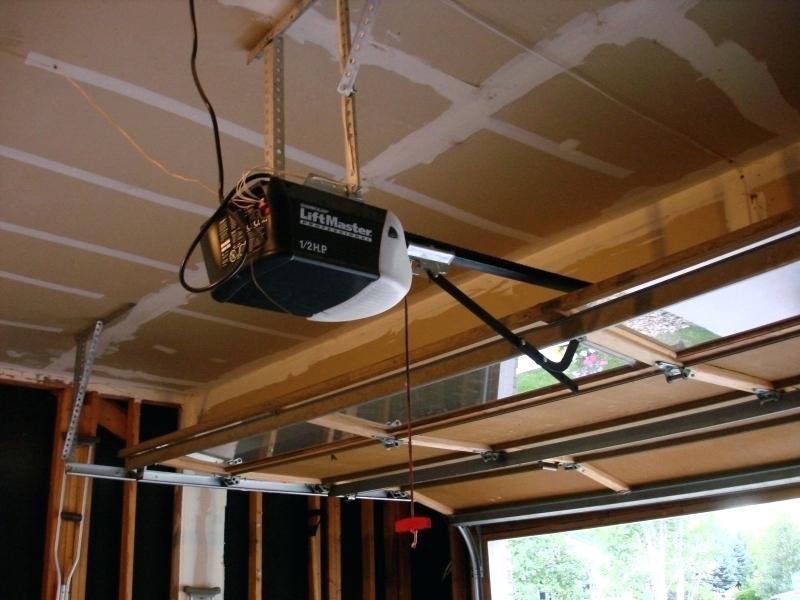 Forgot to close the garage door? Not to worry! With modern overhead garage door openers, it's a thing of the past. The new technology automatically correct human mistakes and offer great conveniences and safety features.
The choice between different units may be difficult, but we have you covered. With our expertise and experience we will guide you to make the best as well as cost efficient decision. We will ensure that you don't choose an expensive opener, which is not needed for your home or getting one with minimum powers and features. We are fully equipped and experienced to install your new garage door opener.
Garage Door Repair Motors Technicians
Our technicians also offer you many options since we carry the best garage door opener repair parts and can provide the best assistance. We select our technicians by their capability to handle complex issues and you can be assured that they are supported by the best quality equipment.

We consider the customer's needs as well as their safety and although all new openers integrated safety features, they must be installed properly in order to provide protection.
Buying a good opener goes hand – in – hand with the correct maintenance to ensure its accurate operation.
We guarantee that your unit will work perfectly.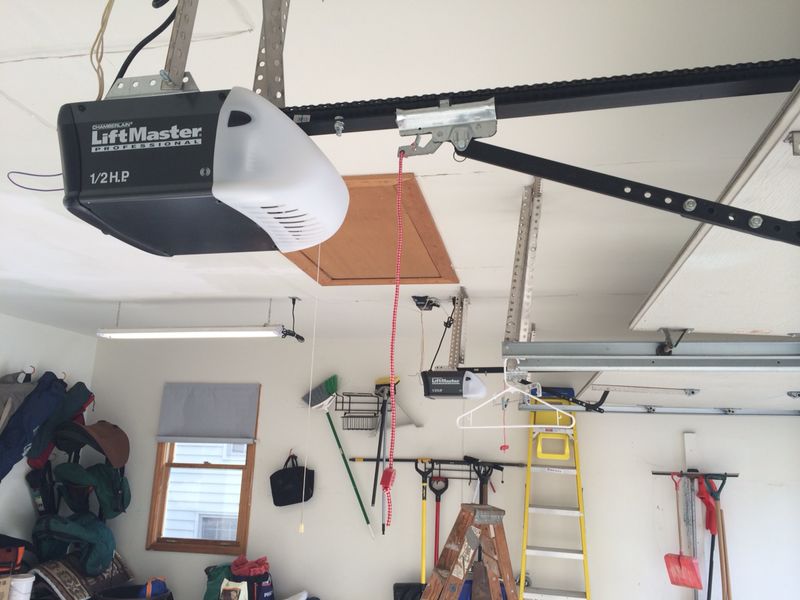 The whole experience from quote to completion was entirely trouble free. Pleasant surprise to get such wonderful garage door repair service. My preferred garage door repair company.

I renovated my home and I am very happy to have gotten the garage door that I wanted and installed to a high standard. Thank you Quick Garage Door Repairs.

Just had my garage door fitted and the installer done a fabulous job! Clean and tidy. Very impressed with Quick Garage Door Repairs.

Quick Garage Doors were very patient and took the time to explain what was wrong with my garage door. They suggested various repair options at reasonable prices. Delivered exceptional workmanship.

I crashed into my garage door late at night. I contacted Quick Garage Doors and they assisted me immediately. I will highly recommend their services.

Quick Garage Door Repairs were very professional and efficient. They stayed until the job was done correctly and cleaned the area thoroughly. I appreciate all their hard work.

Awesome technicians ! Got a brand new door from them and it is far better than the original. I'd highly recommend Quick Garage Door Repairs to anyone needing a garage door or repair done.

Quick Garage Door Repairs was outstanding today. Took the time to get the job done right. If I need garage door repairs again I'll be calling Quick Garage Door Repairs .

Quick Garage Door Repairs came in less than an hour and fixed my broken garage door. Didn't have to miss work since it got fixed straight away. Glad my door works again.

Amazing service! The technicians from Quick Garage Door Repairs provided wonderful friendly service. Very quick repair. Went above and beyond. Highly recommended!
We have Garage Door Repair Teams on Standby in the following areas:

Randburg, Johannesburg, Fourways, Sandton, East Rand, Roodepoort, Midrand, Centurion