Quick Garage Door Repairs
We provide quick garage door repair services and installation across gauteng. Our work is reliable and efficient, guaranteeing customer satisfaction. Our garage door repair prices are affordable, we make sure to get the job done within your budget and time frame.
---
Call us Today for Quick Garage Door Repairs !
076 707 3787
Garage Door Repairs
Fill out the form for speedy garage door repair services.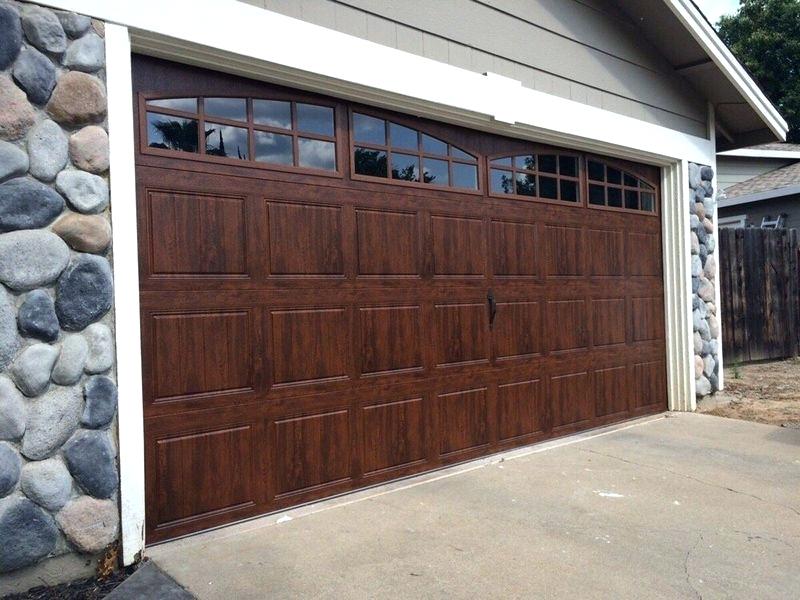 Our Garage Door Repair Services
24/7 Garage Door Repairs
Garage Door Repairs & Restorations
Garage Door Installations
Installations of Gate Motors
Repairs of Gate Motors
Residential and Commercial
Garage Door Repair Specialist only a phone call away
We have garage door repair specialists ready to assist you with your garage door repair or new installation. We provide service to both home and commercial customers.
24/7
---
We operate 24 hours in order to give you exceptional service at competitive prices.
Services
---
Our services include all repairs, replacements, installation and maintenance.
Quality
---
We provide quality garage door parts and workmanship that you can trust.
Safety
---
Your Safety is our number one priority therefore we offer emergency repair services.
Garage Door Repair Specialist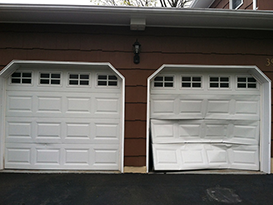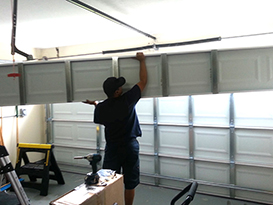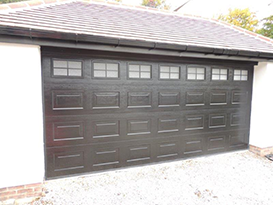 We know that a broken garage door is an inconvenience as well as a security risk and therefore we promise to respond to your call as quickly as possible.
Our professionals at Quick Garage Door Repairs has been providing services to the Gauteng region for many years, striving to deliver superior garage door repair service at the best prices.
Our friendly, certified and experienced technicians will get your garage door working perfectly again.
We provide same day garage door repair services making us the best and most dependable garage door repair company in Gauteng. When you call us we will arrange a time that best suits you.
Affordable Garage Door Repairs
If you are in need of quality garage door repair services, you've come to the right place. Quick Garage Door Repairs is the premier garage door repair company in the area.

We've been repairing garage doors for the residents and business owners across Gauteng, and our results are second to none. From broken door rollers to panel replacements, our team of professionals can handle all types of garage door problems, at a price that is truly affordable to everyone. Our goal is to provide our customers with outstanding garage door repair services.
We not only meet their expectations; we exceed them. We offer unmatched value, the best products in the industry, and services that simply can't be beat. It's no wonder why when the residents and business owners are in need of quick garage door repairs we are the first company they call.
When it comes to garage doors, proper functioning is a must. Garage doors must work properly for convenience but more importantly for safety. Garage doors are exceptionally heavy. A broken spring, a dented roller, or any other issue will turn a garage door into a serious safety hazard to you and your family. That's why if you notice anything wrong with your garage door, you must contact us immediately.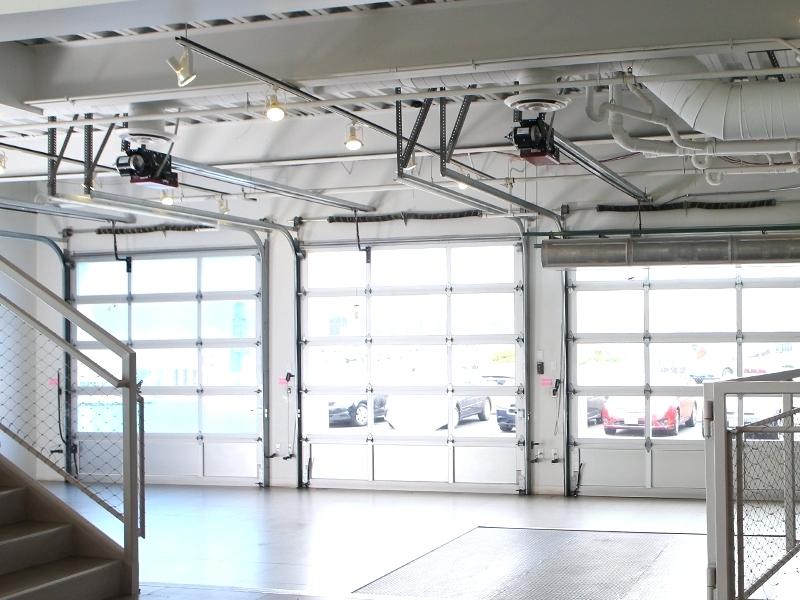 The whole experience from quote to completion was entirely trouble free. Pleasant surprise to get such wonderful garage door repair service. My preferred garage door repair company.

I renovated my home and I am very happy to have gotten the garage door that I wanted and installed to a high standard. Thank you Quick Garage Door Repairs.

Just had my garage door fitted and the installer done a fabulous job! Clean and tidy. Very impressed with Quick Garage Door Repairs.

Quick Garage Doors were very patient and took the time to explain what was wrong with my garage door. They suggested various repair options at reasonable prices. Delivered exceptional workmanship.

I crashed into my garage door late at night. I contacted Quick Garage Doors and they assisted me immediately. I will highly recommend their services.

Quick Garage Door Repairs were very professional and efficient. They stayed until the job was done correctly and cleaned the area thoroughly. I appreciate all their hard work.

Awesome technicians ! Got a brand new door from them and it is far better than the original. I'd highly recommend Quick Garage Door Repairs to anyone needing a garage door or repair done.

Quick Garage Door Repairs was outstanding today. Took the time to get the job done right. If I need garage door repairs again I'll be calling Quick Garage Door Repairs .

Quick Garage Door Repairs came in less than an hour and fixed my broken garage door. Didn't have to miss work since it got fixed straight away. Glad my door works again.

Amazing service! The technicians from Quick Garage Door Repairs provided wonderful friendly service. Very quick repair. Went above and beyond. Highly recommended!