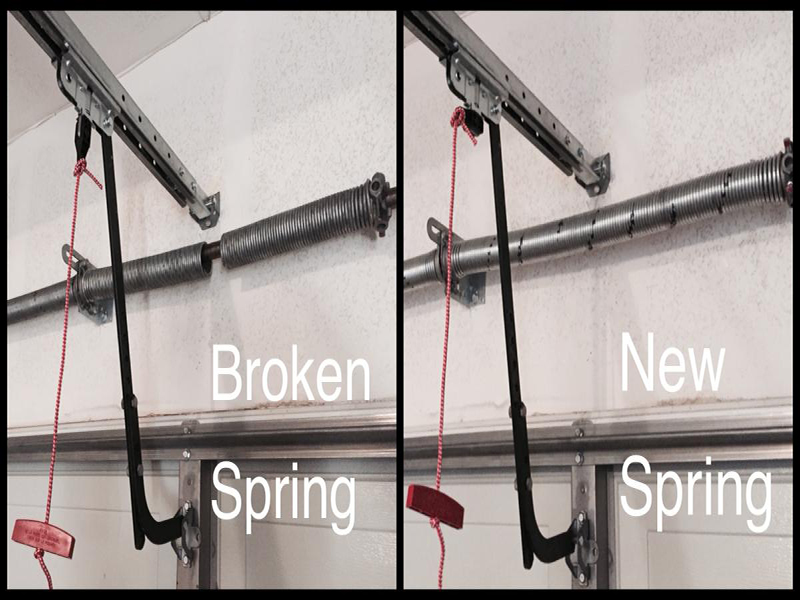 It takes a lot of strength to move the garage doors and this power comes from the extension springs.

All parts play their own role in the mechanism and the springs are called to lift the panel and keep it open as well. The replacement of the extension springs can be very tricky and therefore you will need a professional to do it.
Luckily our technicians are trained and have the necessary tools, which will help them inspect the condition of the springs with safety and fix garage door spring problems with accuracy.
When you work with us, you can consider problems related to springs gone. We are experts on such matters and will not only fix the damages, but also consult you when it's time to replace the existing ones for your own safety and the better operation of the door.
Torsion Spring Repair
The torsion spring is mounted above the door. Extension springs are mounted on each side of the door. We offer reliable service on these components. The reason why these parts are so dangerous to work with is because they are wound extremely tight in order to balance heavy doors. If they snap back during service it could cause serious harm and even death. Therefore you should not try to fix it yourself, rather call us for dependable garage door torsion spring repair anywhere in Gauteng.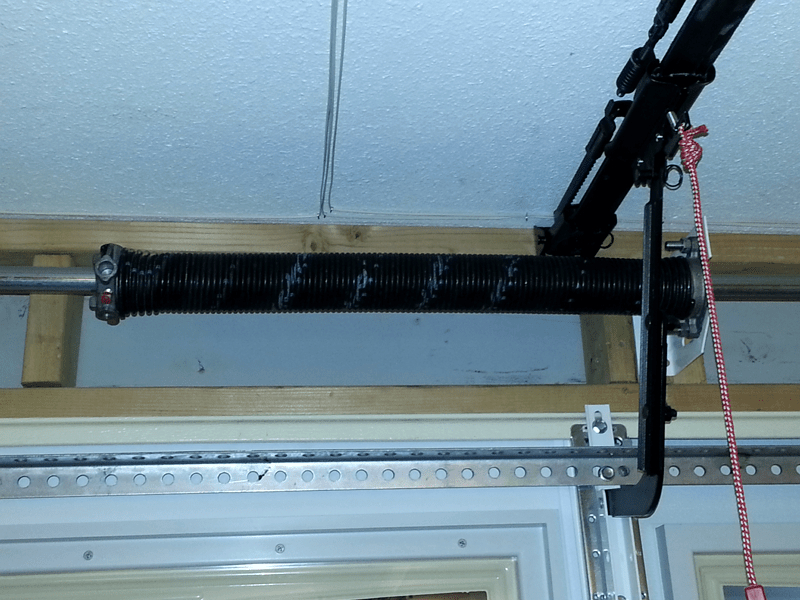 Most of the time springs can't be repaired and have to be replaced. When this occurs we offer top of the range garage door torsion spring replacement. In most cases it is more feasible to replace it than repair it.
Our objective is to keep the garage door torsion spring repair cost low and the quality high. Customer satisfaction is our top priority.