Quick Gate Motor Repairs
We provide gate motor repairs and installation services across Gauteng to commercial and residential clients. With our quick and efficient services your automatic gate will be working perfectly again in no time. No matter if the repair is big or small we are ready to assist you immediately. No call after hours will be missed.
---
Call us Today for Quick Garage Door Repairs !
076 707 3787
Gate Motor Repairs
For quick gate motor repairs and installations fill out the form
Gate Motor Repair Services
Automated Gate system installations & Repairs
Intercom System Installations & Repairs
Access Control Systems Installations & Repairs
Gate Motor Controls & Transmitters
Gate Motor System Failures
Gate Motor Break Down
Gate Motor Battery Back Up
Gate Infrared Sensors
Anti-Lift Brackets
Gate Motor Repair specialists only a phone call away
Whether it's a mechanical or electrical problem, we can fix any gate motor problem at unbeatable prices.
Brands
---
We service, repair and install all types of gate motors and intercom systems for residential and commercial clients.
Quick
---
Rest assured that we only use quality parts when repairing your gate motor and pride ourselves in delivering the best service.
Standard
---
Our client's safety is very important to us therefore we provide quick, efficient same – day services and installations 24/7.
Service
---
Our technicians are fully trained and qualified to fix any gate motor problem, saving you time, frustration and saving you money.
Gate Motor Repair Specialists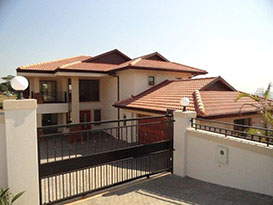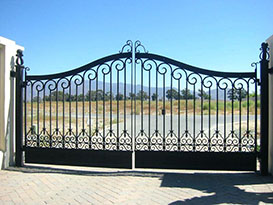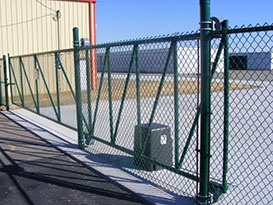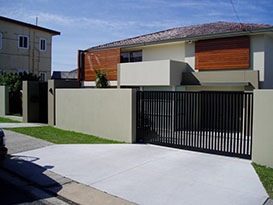 We know how vital it is to have a gate motor that works perfectly, not only for the convenience of easy access to your home but more importantly for your safety. Our technicians do most of the repairs on site in order to provide our clients quick and efficient services. With our years of experience in the industry we offer our clients reliable services and solutions that they can trust.

No client will ever be turned away, we value each and everyone one of our client and put their specific needs first, we repair your gate motor at a time that best suits your schedule and fits your budget.
In order to give our clients the best service we do a thorough evolution when you call us for a repair. After the evaluation we will then offer our best advice and give you a variety of cost efficient repair options to choose from. For exceptional service at affordable prices contact us today to repair your gate motor.
Gate Motor Repairs & Installations
Your gate motor repair may be to work on the motor itself, replacing the gate motor battery or the PC board, there could be fault with the gate wheels or the alignment of the wheels. There could be problems with the infrared sensors or the intercom system. You may require welding on your gate or need to replace the entire motor.

No matter the repair type, our technicians will be able to assist you with your gate motor. We provide our services in the following major areas across Gauteng: Randburg, Johannesburg, Fourways, Sandton, East Rand, Roodepoort, Midrand and Centurion.
We use the latest repair technology to give our clients the best possible service. With our 24/7 service, you can call us day or night, and we will assist you immediately. Our gate motor repair service is rated the best and most affordable, it's no wonder both residential and commercial clients use us, for they know we will do the job quick and efficiently without errors.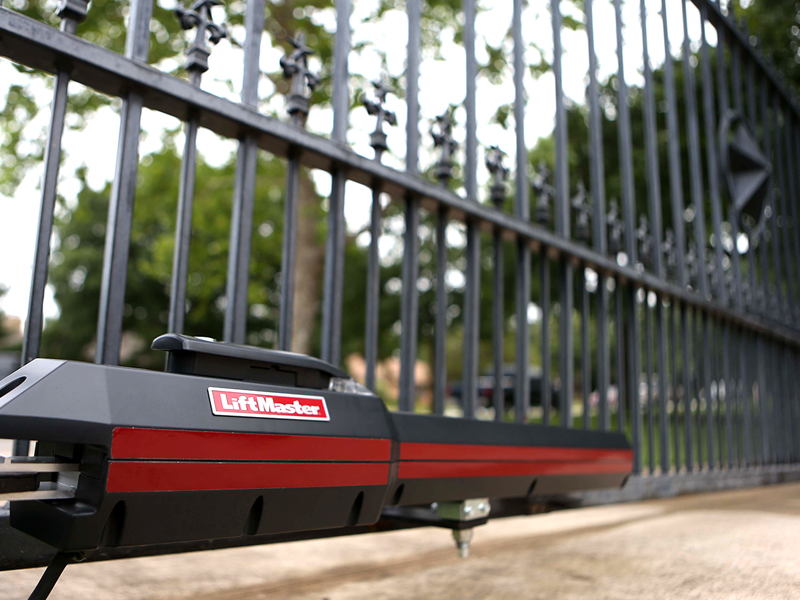 Gate Motor Maintenance tips
It is important to do regular maintenance checks on your gate motor to ensure that it continues to work smoothly. You have to keep the gate rails and gate wheels clean at all times, make sure that all debris is removed from the rails and wheels.
In order to prevent water from collecting around your motor, you will have to add a special drainage system that removes water, soil and leaves away from the motor. When there are obstructions on the rails and wheels your gate motor will have to work harder, causing strain and thus it won't last that long. No gate motor is completely sealed, which may lead to animals and insects entering the motor and harming the electronics.

To prevent this from happening you must treat your motor with insecticides to keep them away from the motor. When greasing the wheels and rails of your gate it is important to remember not to grease the motor itself, as it will cause dirt to stick to it and thus causing problems with the mechanics. With regular maintenance you can increase the life span of your gate motor and postpone the need for a new gate motor.
For affordable gate motor maintenance call us immediately.
The whole experience from quote to completion was entirely trouble free. Pleasant surprise to get such wonderful garage door repair service. My preferred garage door repair company.

I renovated my home and I am very happy to have gotten the garage door that I wanted and installed to a high standard. Thank you Quick Garage Door Repairs.

Just had my garage door fitted and the installer done a fabulous job! Clean and tidy. Very impressed with Quick Garage Door Repairs.

Quick Garage Doors were very patient and took the time to explain what was wrong with my garage door. They suggested various repair options at reasonable prices. Delivered exceptional workmanship.

I crashed into my garage door late at night. I contacted Quick Garage Doors and they assisted me immediately. I will highly recommend their services.

Quick Garage Door Repairs were very professional and efficient. They stayed until the job was done correctly and cleaned the area thoroughly. I appreciate all their hard work.

Awesome technicians ! Got a brand new door from them and it is far better than the original. I'd highly recommend Quick Garage Door Repairs to anyone needing a garage door or repair done.

Quick Garage Door Repairs was outstanding today. Took the time to get the job done right. If I need garage door repairs again I'll be calling Quick Garage Door Repairs .

Quick Garage Door Repairs came in less than an hour and fixed my broken garage door. Didn't have to miss work since it got fixed straight away. Glad my door works again.

Amazing service! The technicians from Quick Garage Door Repairs provided wonderful friendly service. Very quick repair. Went above and beyond. Highly recommended!
We have Garage Door Repair Teams on Standby in the following areas:

Randburg, Johannesburg, Fourways, Sandton, East Rand, Roodepoort, Midrand, Centurion