Garage door types & How to pick the best garage door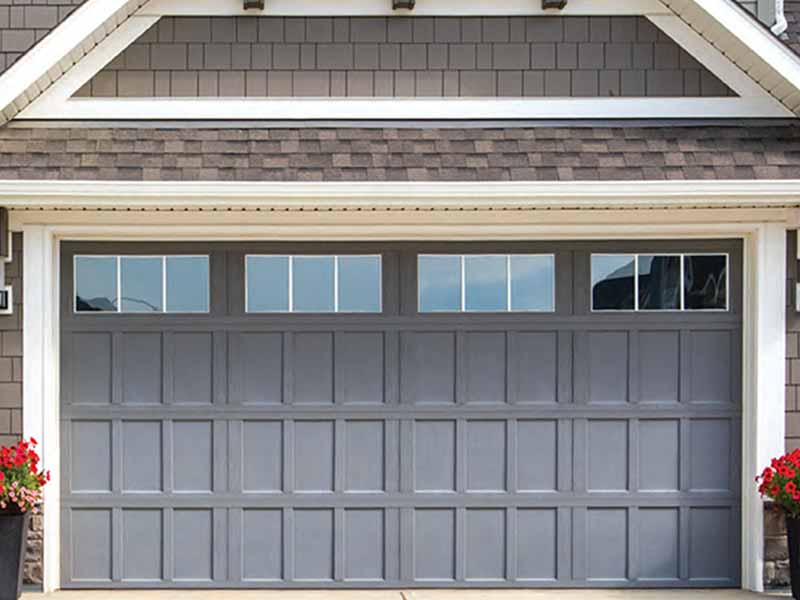 Wooden Garage Doors
Wood Composite Garage Doors
Steel Garage Doors
Aluminium Garage Doors
Fiberglass Garage Doors
Vinyl Garage Doors
Garage Door Types With Description
Wooden Garage Doors
The first type of garage doors were built of wood and many still are today.  Wooden garage doors are built with layers to prevent warping, and mostly from woods like cedar and redwood. Wooden doors may be factory-stained, painted, or finished on-site. The most cost effective option is painted wood with flat hardboard panels. While stain-grade wooden doors are more expensive, the warmth natural wood provides can go a long way when it comes to house appeal. Wooden doors are available in a variety of different styles with or without windows. Wooden garage doors require regular maintenance and refinishing to keep up their appearance. Wood naturally insulates better than steel, but modern steel doors tend to be insulated and are more energy efficient.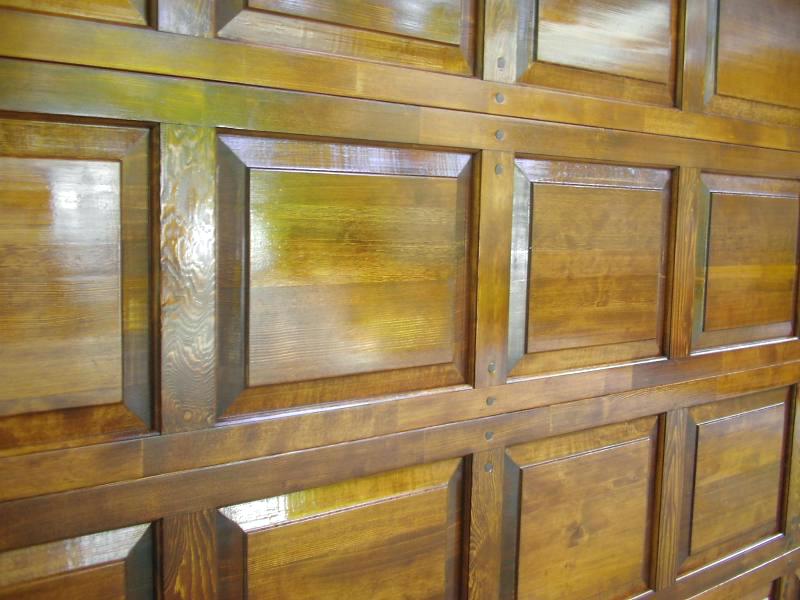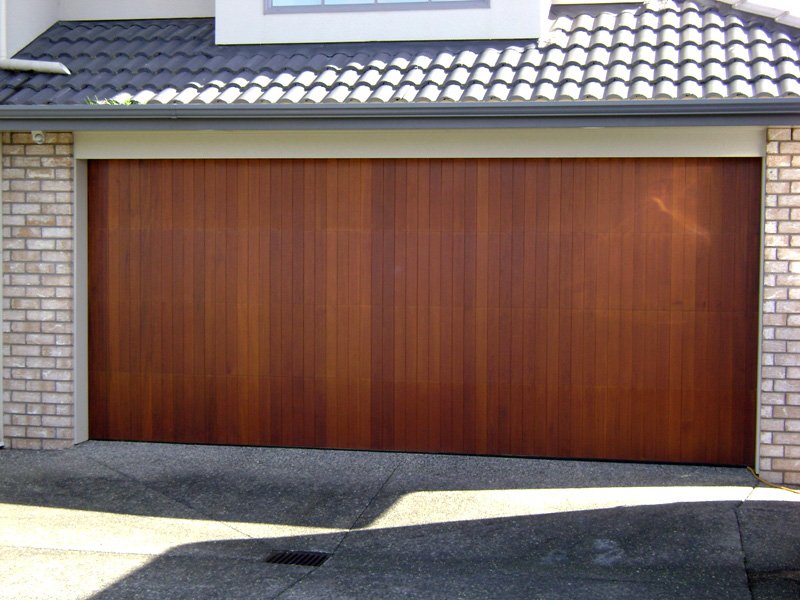 Wood Composite Garage Doors
Composite garage doors usually have a wood frame covered with sheets of fibreboard. The cores are filled with polystyrene insulation. Better models offer higher-density fibreboard and often include details, such as overlays and grooves to replicate natural wooden garage doors. Composite doors provide the strength of steel with the looks and texture of wood. They can be painted or stained and are more durable than wooden garage doors as they resist rot and splitting.
Steel Garage Doors
Steel doors can be painted to match your home and are available with or without insulation. Top quality garage doors are constructed of two layers of galvanized steel. The surface of the door can be primed and painted with a tough topcoat finish or dressed with a composite material. Steel doors are reasonably priced, durable, low maintenance and available in just about any style. The downside of steel doors is that they can be dented and are subject to corrosion.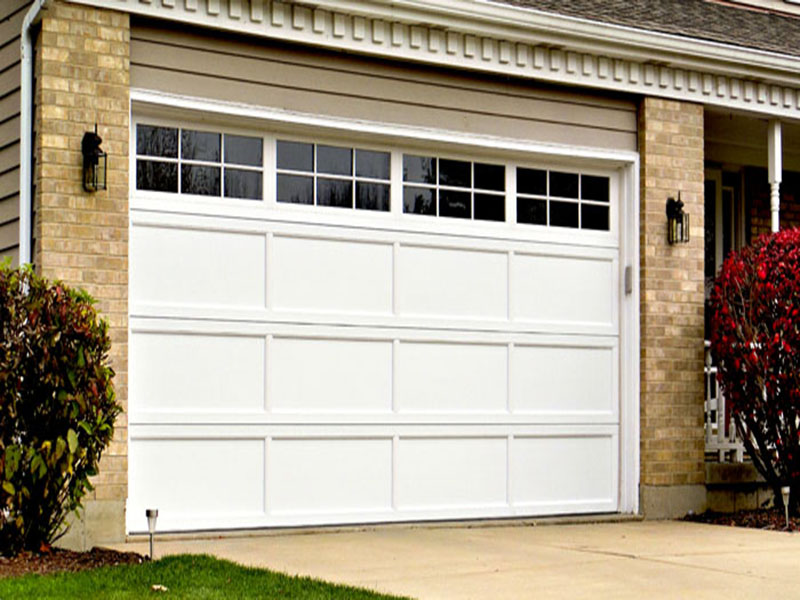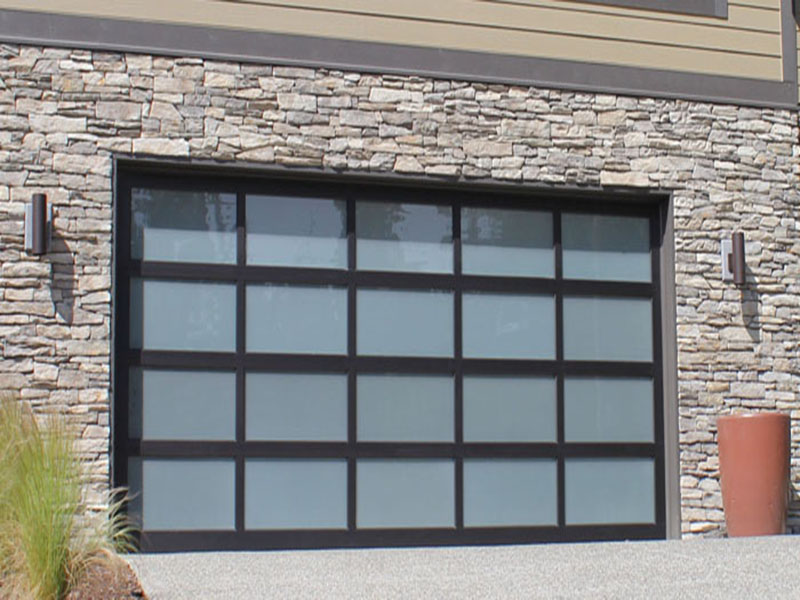 Aluminium Garage Doors
Lighter and less expensive than steel, aluminium garage doors share many of the characteristics of steel. They are available in many contemporary colours and finishes. Aluminium frame doors are typically fitted with aluminium panels but translucent glass panels may be used instead to let in more light. Aluminium garage doors will eliminate the problem of corrosion associated with steel doors but tend to dent easily.
Fiberglass Garage Doors
Garage doors made from fiberglass are less subject to denting or cracking. They do not rust but can break upon impact. Two layers of fiberglass are typically bonded to a steel or aluminium frame and filled with polyurethane insulation. Because it is a lightweight material, it can fade from weather exposure and does not insulate as well as some other garage door materials.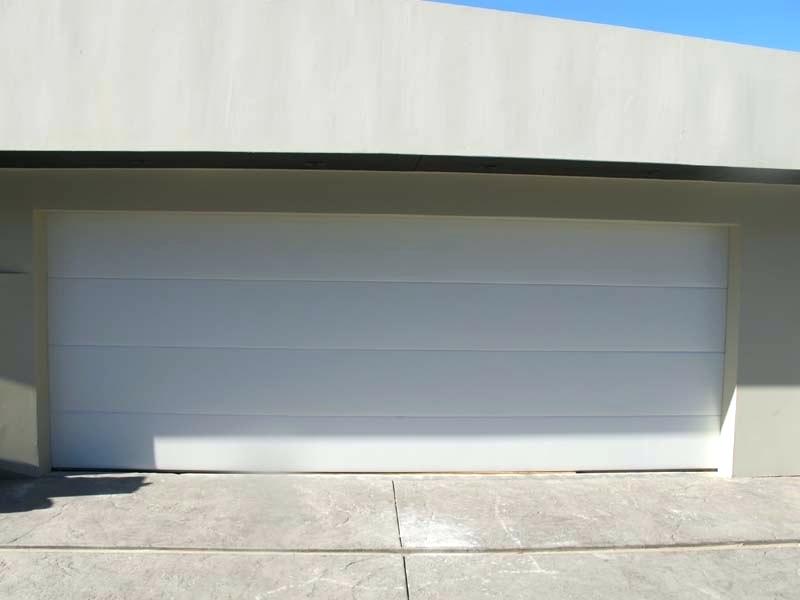 Vinyl Garage Doors
Often labelled as "kid proof", vinyl garage doors are difficult to dent or break. Usually built upon steel frames, they are filled with polyurethane insulation. Vinyl doors are very durable and are low maintenance. They can simply be cleaned with the hose. Similar to fiberglass doors in appearance, vinyl doors may not be available in as many colours.
How to pick the best garage door
When picking the best garage door for you, a good place to start is with material type. Most garage doors are made from either wood, aluminium or fiberglass. These three materials are strong, durable and each have their unique benefits. There is also the choice between manual or automatic garage doors.
We have narrowed down our top choices for garage doors.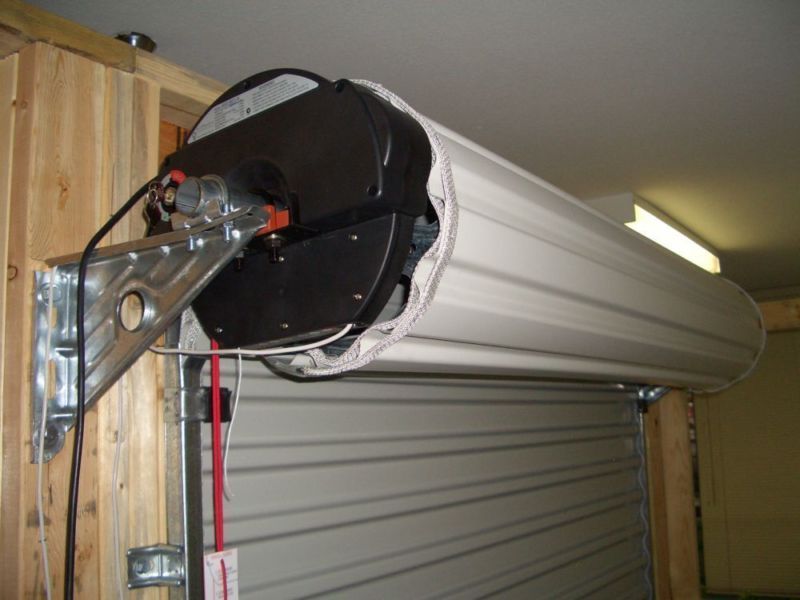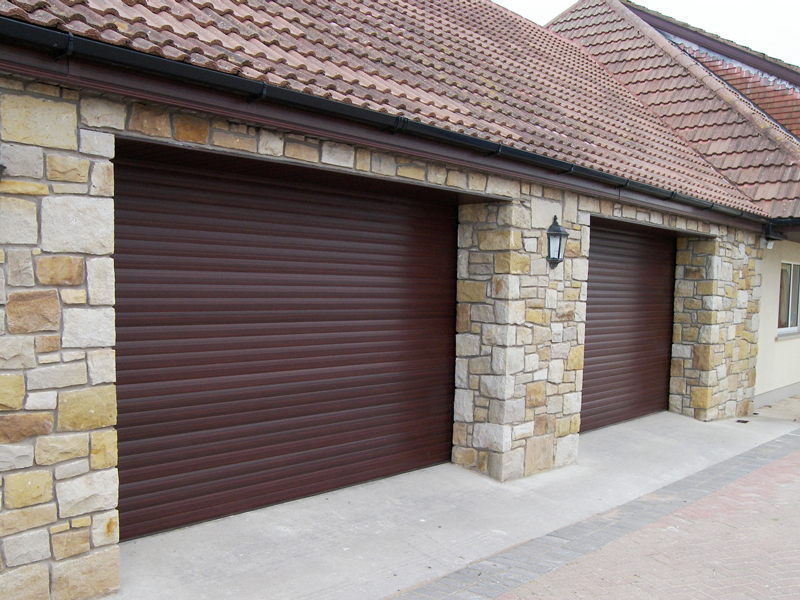 Roller Shutter Doors
Roller Shutter garage doors are the most common type of garage doors found in South Africa due to the fact that they take limited space to operate and they are cheap to manufacture and maintain.
Automatic Garage Doors
We recommend to our clients to invest in automatic operating garage doors due to the fact that it is much safer to open your garage door from inside your car as well as less time consuming. Automatic garage doors also last longer than manual due to the soft mechanism system. Manual garage doors are more likely to break due to over handling.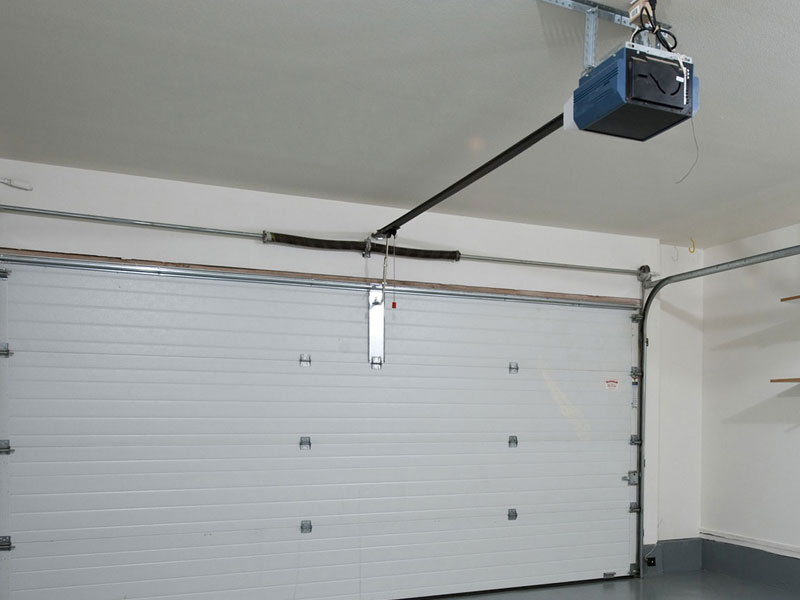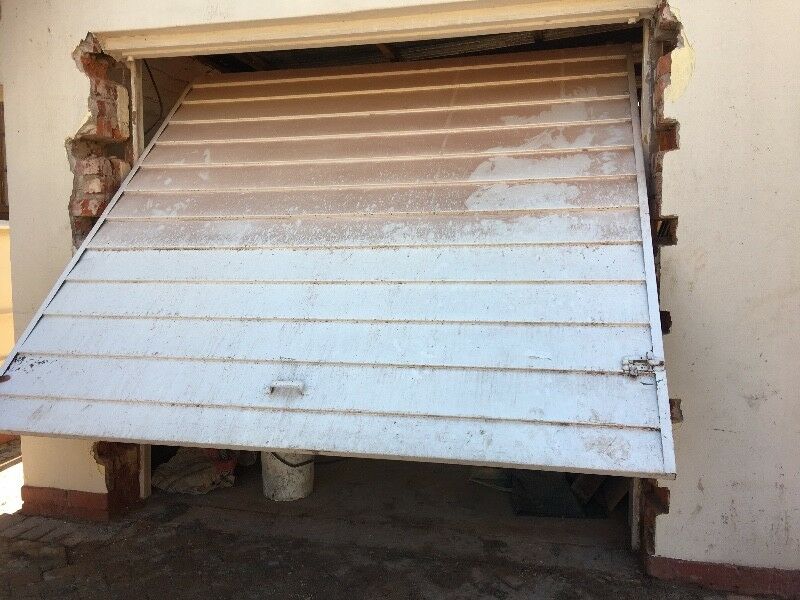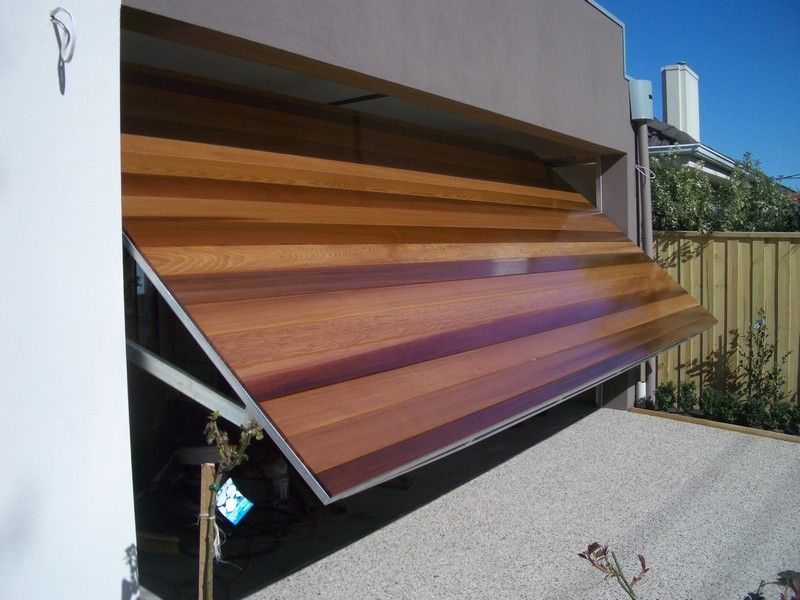 Tilt Up Garage Doors
Tilt Up garage doors consists of one solid piece of material usually wood and works with a singular motion that swings out into the driveway before moving up into the ceiling. The benefit of these garage doors is that they are much safer than other types of garage doors.