5 Reasons To Quick Garage Door Repairs
Quality
---
We have a high standard when it comes to the type of products that we use. We only work with top quality manufacturers & select durable/affordable products.
Service
---
We are available 24 hours a day, Monday to Sunday. We know that our customers lead busy lives and that's why we understand the high importance of working quickly and efficiently.
Price
---
We offer the most affordable prices with no hidden costs guaranteed. Our garage door products and service comes with warranties to your benefit.
Team
---
Our technicians are fully qualified, experienced and can be trusted. We ensure good workmanship as well as fast garage door repairs within your budget and time frame.
Trust
---
Quick Garage Door Repairs are the preferred garage door repair company in Gauteng. We ensure supply our clients with trusted services and products.
More About Quick Garage Door Repairs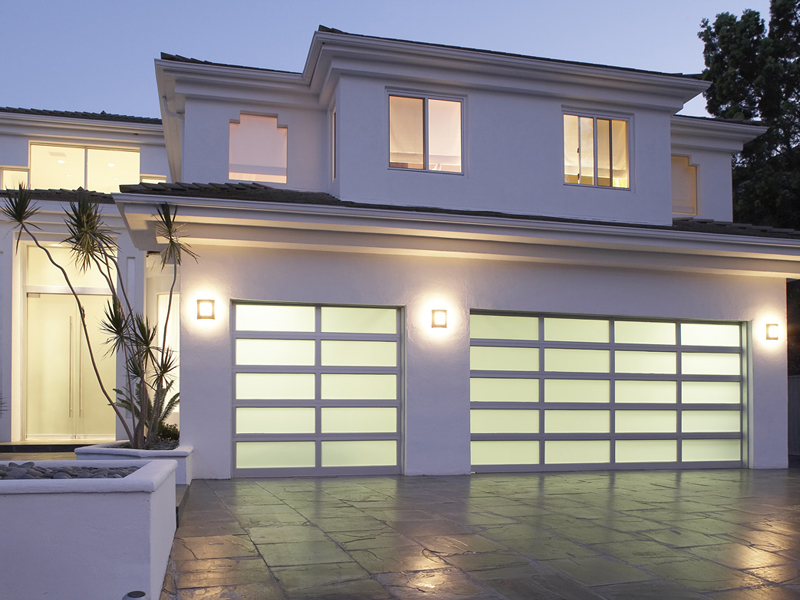 At Quick Garage Door Repairs we never turn a customer away, whether the job is big or small we guarantee our best service will be provided.
From a basic repair to a garage door installation we are always ready to assist.

We have completed a variety of commercial and residential repairs and installations across Gauteng. Our aim is to always leave our clients satisfied with a garage door that is working perfectly. We acknowledge that technology doesn't stay constant and therefore we are continuously researching and staying ahead with the latest developments in order to give our clients the best solutions and latest technologies for their garage doors.

Quick Garage Door Repairs Team
Our team is proud to say that we have gained a reputation for thoroughly understanding our client's needs and wants, from a design aspect to the workmanship offered and the quality of our service and products we always deliver exceptional work at unbeatable prices.
The whole experience from quote to completion was entirely trouble free. Pleasant surprise to get such wonderful garage door repair service. My preferred garage door repair company.

I renovated my home and I am very happy to have gotten the garage door that I wanted and installed to a high standard. Thank you Quick Garage Door Repairs.

Just had my garage door fitted and the installer done a fabulous job! Clean and tidy. Very impressed with Quick Garage Door Repairs.

Quick Garage Doors were very patient and took the time to explain what was wrong with my garage door. They suggested various repair options at reasonable prices. Delivered exceptional workmanship.

I crashed into my garage door late at night. I contacted Quick Garage Doors and they assisted me immediately. I will highly recommend their services.

Quick Garage Door Repairs were very professional and efficient. They stayed until the job was done correctly and cleaned the area thoroughly. I appreciate all their hard work.

Awesome technicians ! Got a brand new door from them and it is far better than the original. I'd highly recommend Quick Garage Door Repairs to anyone needing a garage door or repair done.

Quick Garage Door Repairs was outstanding today. Took the time to get the job done right. If I need garage door repairs again I'll be calling Quick Garage Door Repairs .

Quick Garage Door Repairs came in less than an hour and fixed my broken garage door. Didn't have to miss work since it got fixed straight away. Glad my door works again.

Amazing service! The technicians from Quick Garage Door Repairs provided wonderful friendly service. Very quick repair. Went above and beyond. Highly recommended!